Brooklyn's diverse, engaging and constantly evolving cultural genius emanates from the Brooklyn Cultural District. Home to over 50 cultural organizations, the Cultural District is The Ashland's backyard.Explore. Discover. Experience.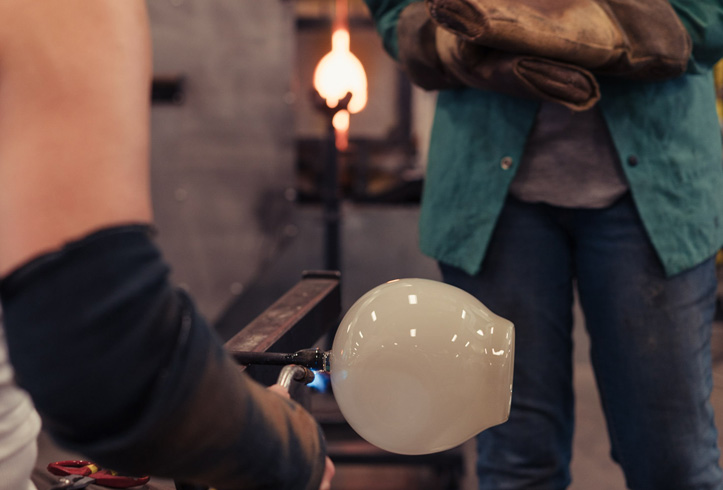 "Brooklyn is the center of the cultural community. It is where so many of the artists that make work live. (By being in Brooklyn) we are able to be in touch with a cultural world in a much more active way."
CYBELE Maylone
URBANGLASS, EXECUTIVE DIRECTOR
UrbanGlass
647 FULTON STREET
The first and largest artist-access glass center in the United States, UrbanGlass moved into its permanent 17,000 square feet studio in 1991, directly across the street from The Ashland. Founded to give access and studio space to artists working in glass, UrbanGlass also provides classes (across age and skill levels), gallery exhibitions, and a retail shop featuring works produced in the Studio's furnaces.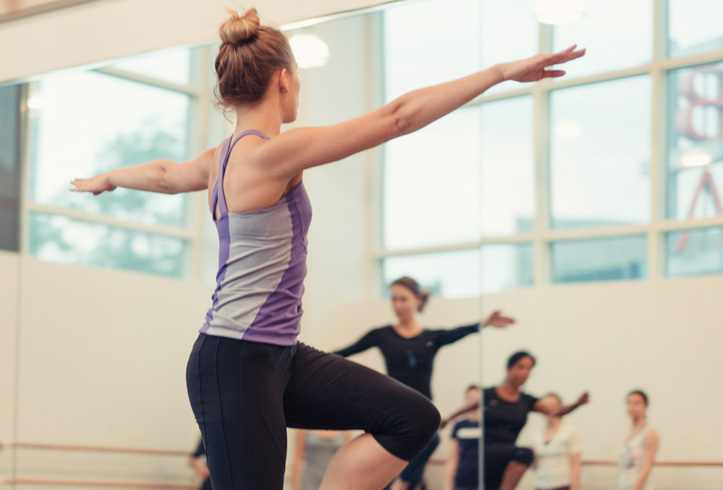 "The great diversity of this borough is the inspiration for our programs and the driving force behind our success."
KARYN LESUER MAR MORRIS DANCE GROUP,
DIRECTOR OF MARKETING
Mark Morris Dance Group
3 LAFAYETTE AVENUE
Founded in New York City in 1980, and moving to their home in Brooklyn in 2001, Mark Morris Dance Group is one of the preeminent dance companies in the world. Known for its integral, daring interpretation of music with choreography, the established company continues it progressive agenda while offering classroom dance instruction at their Dance Center and outreach through their school-based efforts.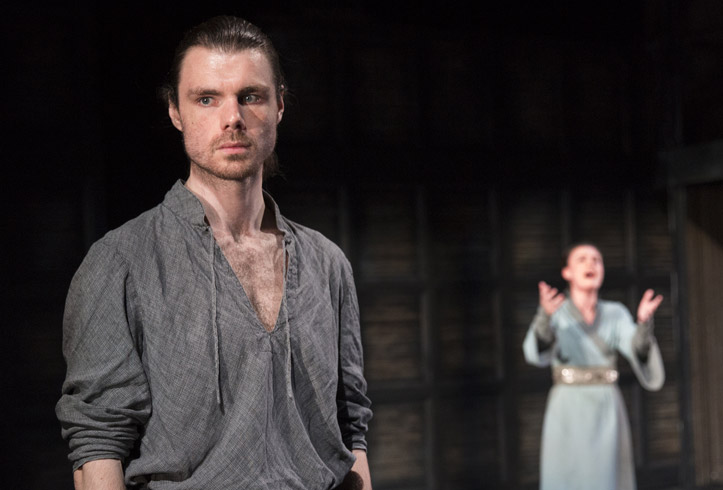 "There is a sense there is a community that comes to BAM to find what's new. They come to be challenged."
MOLLY MELOY
BAM, DIRECTOR OF AUDIENCE DEVELOPMENT & STRATEGIC PLANNING
BAM-Brooklyn Academy of Music
30 LAFAYETTE AVENUE
As the eldest Brooklyn Cultural District member, BAM's four performance venues, ever-evolving programming, extensive children's programming, and consistently present community outreach and education efforts set the institution as not only the Cultural District's patron founder, but also an inspirational, forward thinking cultural icon.